Limited Release
An ever-growing list of small-run product variants that are truly one-of-a-kind. Manufactured in small batches, these will not be reproduced once they are sold out.
Take a look! →
Ti-Tape Titanium Tape Measure - Formula One *Limited Release* 2nd Edition
Regular price
Unit price

per
Since 2004
30 day no-questions-asked return policy
90 day warranty against defects in materials or workmanship
Questions? Give us a call. A real person will answer.
Best Sellers
Best Sellers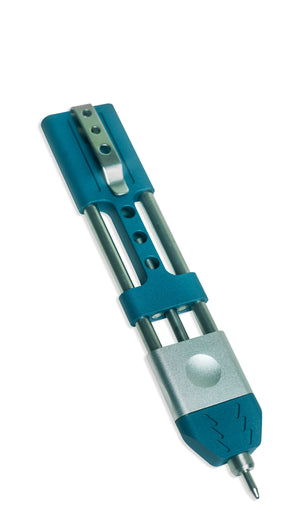 All Products
All Products
New Arrivals
New Arrivals
We consider it a privilege and our obligation to ensure that you are satisfied with our products, service and support.
The TEC Accessories team
Embrite™ Glow in the Dark Material
A unique collection of products featuring our own Embrite™ glow material, the brightest, longest lasting glow in the dark material available.
Learn more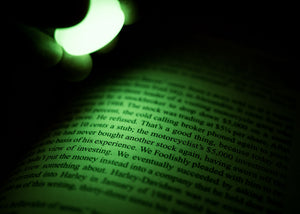 The Perfect Gift
Choose from our popular gift sets or even a gift card, there's something for everyone on your list
Browse →
Utility
The word "Utility" may sound boring, but it doesn't have to be with these fun and functional products from TEC!
See all →
Don't be Afraid!
Sign up for our weekly newsletter to receive engaging content, exceptional discounts, and special promotions and giveaways. We will NEVER give your email address to anyone, so give us a try!
Who we are
TEC Accessories is a developer and manufacturer of distinctive products that are not only practical, but also offer pride of ownership. We understand that many people have interests and hobbies that are not only productive, but also offer an extreme level of personal satisfaction, to the point of obsession. We tap into that feeling and create products that you will love to use, own, and enjoy. We call these Practical Obsessions.
We strive to offer creative solutions for everyday tasks, with emphasis on value. Every product we create is done with the mindset of offering true artisan-class products that last, at an affordable price. We never copy a product or design, we innovate with new products or variants that don't exist. And we proudly stand behind everything we make, just as we have since day one.
About Us
Queen Creek, Arizona Showroom
If you're local or just visiting Arizona, stop by and visit our showroom!
Learn more